Once in your site, go to OASIS.
Then choose 'SETTINGS'*
You will automatically be in the 'Templates' section, click on the template you wish to copy
After the entirety of the page has loaded, copy all the text. As you click and drag your mouse down the page, it should look like this:
Paste it into your chosen program. We advocate for Excel as you can track changes, limit access, and keep things clean.
Note: Items in a drop down or similar fields will not come over when copying your template. After your template is pasted in your program of choice, add a line for each item. Example below: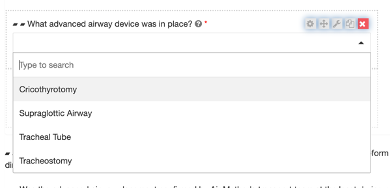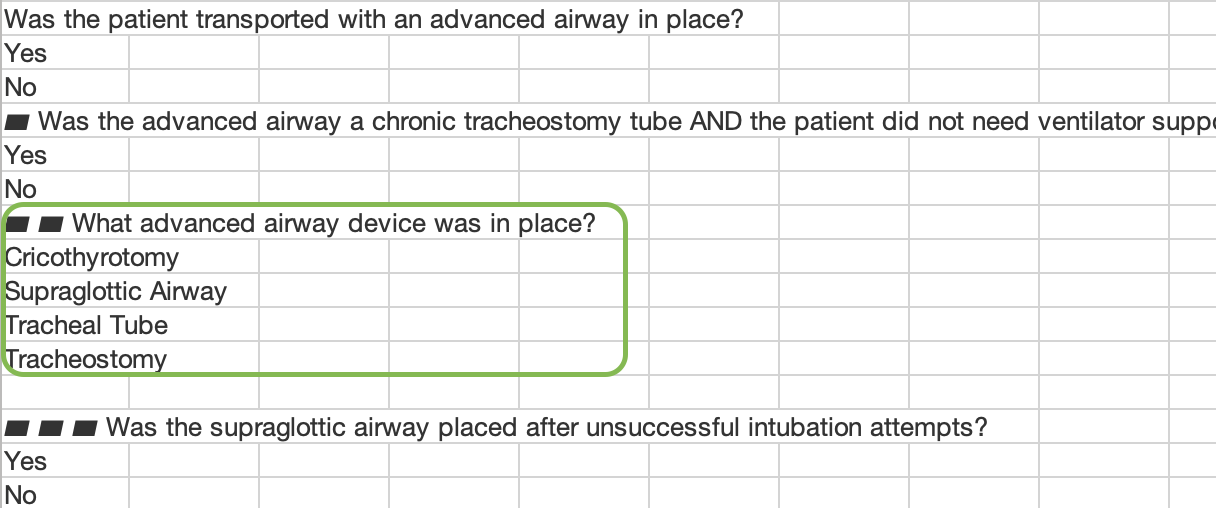 Recommendation: If you are making a copy of your templates to make changes, keep it as clean as possible and use a legend. Ex: Bold text for an addition, red text, or strikethrough to remove a question, yellow for an item you may want to ask for assistance on. If there is ever an occasion where you would want Protean's assistance, we recommend keeping a clean document as this will limit the amount of time we spend assisting you with template changes, in turn, saving your program time and money.
* Your permissions may affect your ability to access certain features within the site. Please contact your Administrator if you have any questions.